Hi all,
I'd like to refine a surface at the minimum, i.e without getting the top three layers of elements:
brick x 1 y 1 z 1
mesh vol all
refine surface 1 numsplit 1 bias 1 depth 1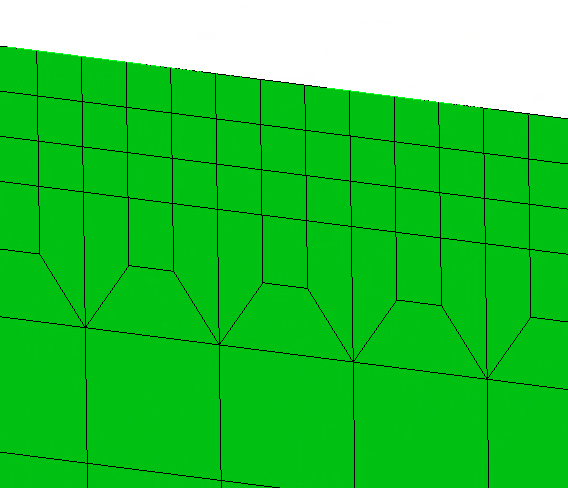 I'd like to get this: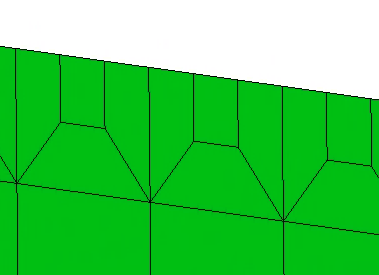 Is there a way to do it?
Same question for higher order split iterations, can I get this: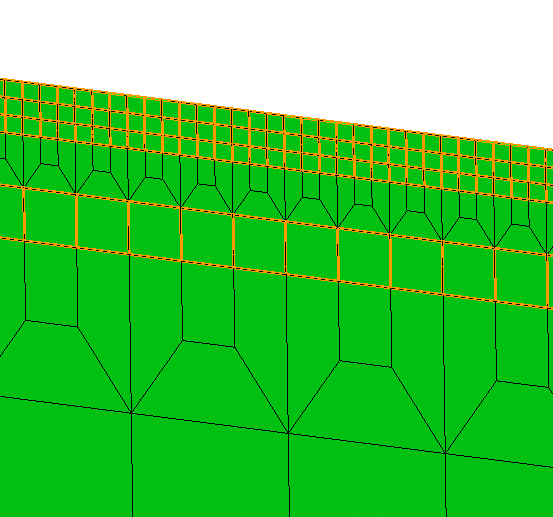 But without the highlighted elements?
This would be useful in those cases when reducing the number of elements is of importance.
Thank you!