Hello everyone,
I love how easy it is to create a mesh of an irregular volume with "Parallel Sculpt".
However, when I create a mesh with sculpt all edges are smoothed and rounded. See this screenshot with the volume (with sharp edge) and the resulting mesh with rounded edges: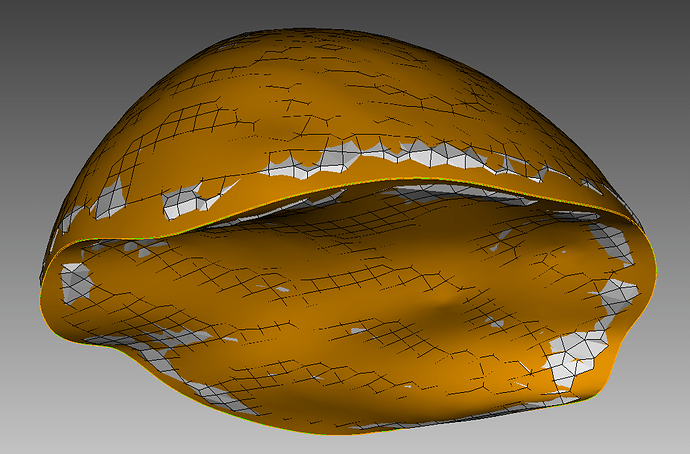 Is there a way to keep the sharp edges of the original geometry?
Best regards and thanks in advance for your help,
Willi