Hi,
I wish to clip the volumes so as to see the cross-section as a solid rather than as a surface as depicted in the image below in order as to better visualize the transition of mesh between volumes.
Is it possible ? Please advise
Also, is it possible to set the orientation of the clipping plane by specifying angle/position with respect to some reference ?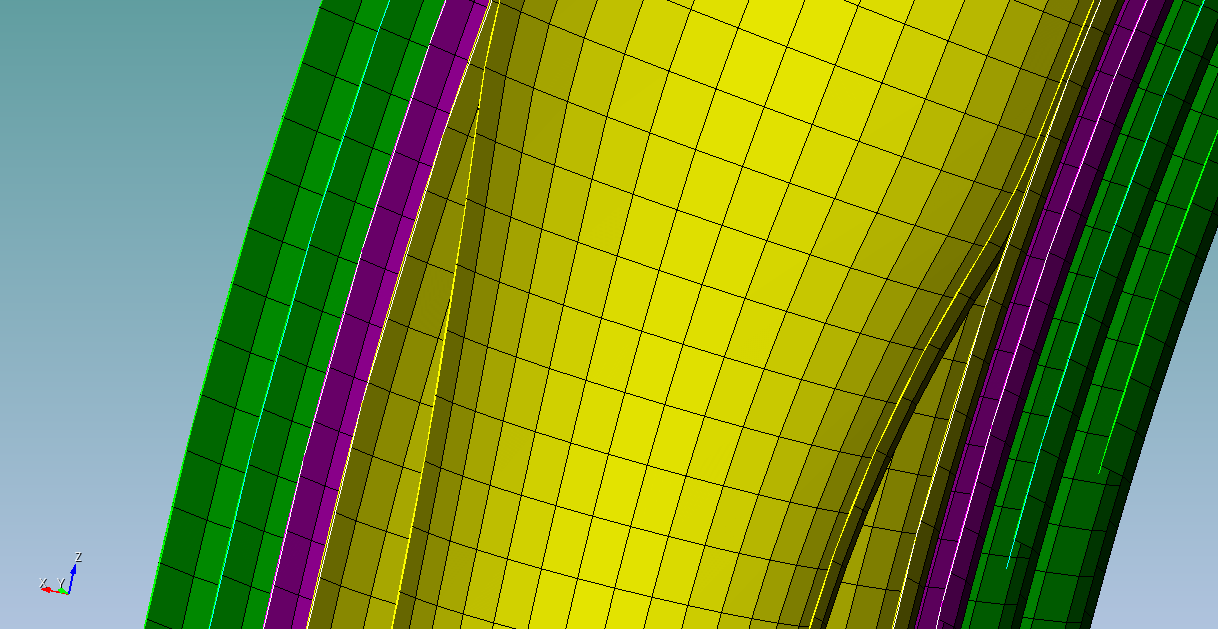 With regards,
Aakash