I have preliminary results for a convergence analysis of a fillet in tension model.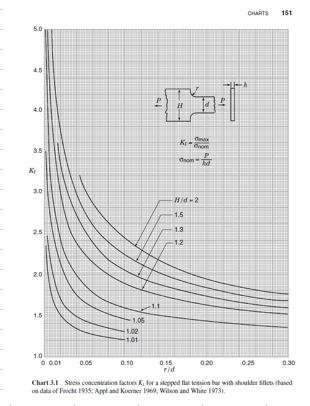 I would say I am about half way through and I am a little perplexed at the results so far. I have been looking at two parameters in my evaluation: number of elements through the fillet radius and the order of the basis. Here are my data so far.


I feel there is something that I am missing in the model set up that is causing some slow convergence or perhaps a different aspect I need to understand better about spline based elements.
So far I have kept the same continuity and quadrature through all the models (C1 and QP+1) and the goal stress is ~187 psi
Thank you!